Start your career in a technology-driven company and write the stories of tomorrow. You don't need special education, and you don't need to invest anything except your time.
Join the SQL Bootcamp organized by TotalSoft and you will get access to great trainers and the entire necessary infrastructure. Most of all, you will access a great professional reconversion opportunity.
You will get paid from day one of the training, and after 30 days of intense learning, you can become part of our teams and start your path to greatness.
Start date: June 1st, 2022
Deadline for applications: May 20th
Just some basic requirements:
Ukrainian citizenship

Conversational English, for the rest we will use our common friend - Google Translate

3 hours availability in the morning (within 09:00 – 12:00), and another 4 hours anytime in the afternoon for practical exercises

Long-term residence permit in Romania and a minimum age of 18 years old – the legal requirements to sign an employment contract

Internet connection for online classes (you can join the training from any location)

Basic computer skills (how to create a table in excel, how to write a word document or an email)

Native curiosity about Technology/Digital trends & Business landscape;

What will you learn:
database development - SQL Server (scripting, stored procedures, audit, performance);

Installing and configuring SQL Server;

Import data into a database;

Configure a SQL Server database;

Solve technical issues related to SQL Server databases;
Steps to follow:
Send your CV in English to TotalsoftHR@totalsoft.ro. Don't worry about experience, we are just looking to get to know you a bit better before a first interview

Join a short discussion with our HR colleague to get a better idea of what this Bootcamp is all about and if it fits your needs.

Set the legal framework and sign an employment contract after the selection period is over

Get 30 days of intense training. Start with a theoretical presentation meant to explain basic terms and principles, continue with a mix of theory and practical exercises, and finally end the training with 1 week of practice that will prepare you for the role of technical consultant in TotalSoft.

Join real projects and continue growing along with our senior colleagues

Who are we?
TotalSoft was founded in 1994 and is one of the leading providers of business information systems (ERP, HCM, Healthcare, and BI) in Central Europe. The company has a team of over 550 specialists and projects in over 40 countries on four continents. TotalSoft's top products, Charisma ERP, Charisma HCM are market leader products in Romania, with relevant references in eight industries: financial services, retail, distribution, production, construction, agriculture, medical, and services.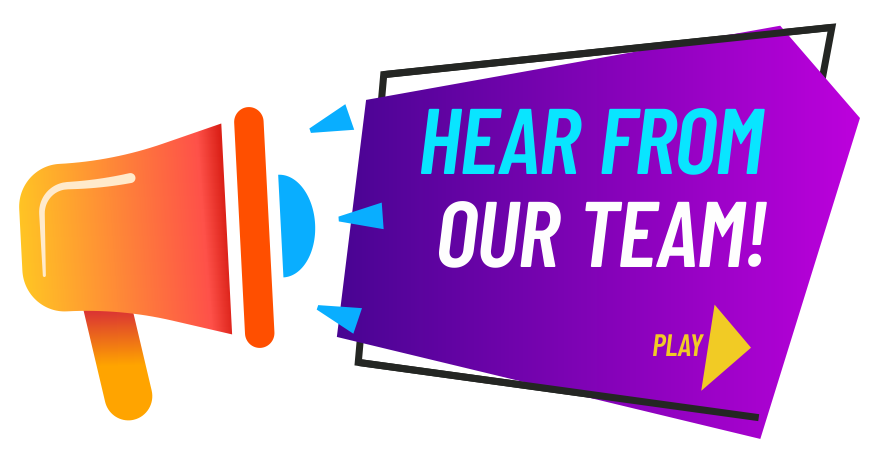 Powered by JazzHR
Raportați această lucrare